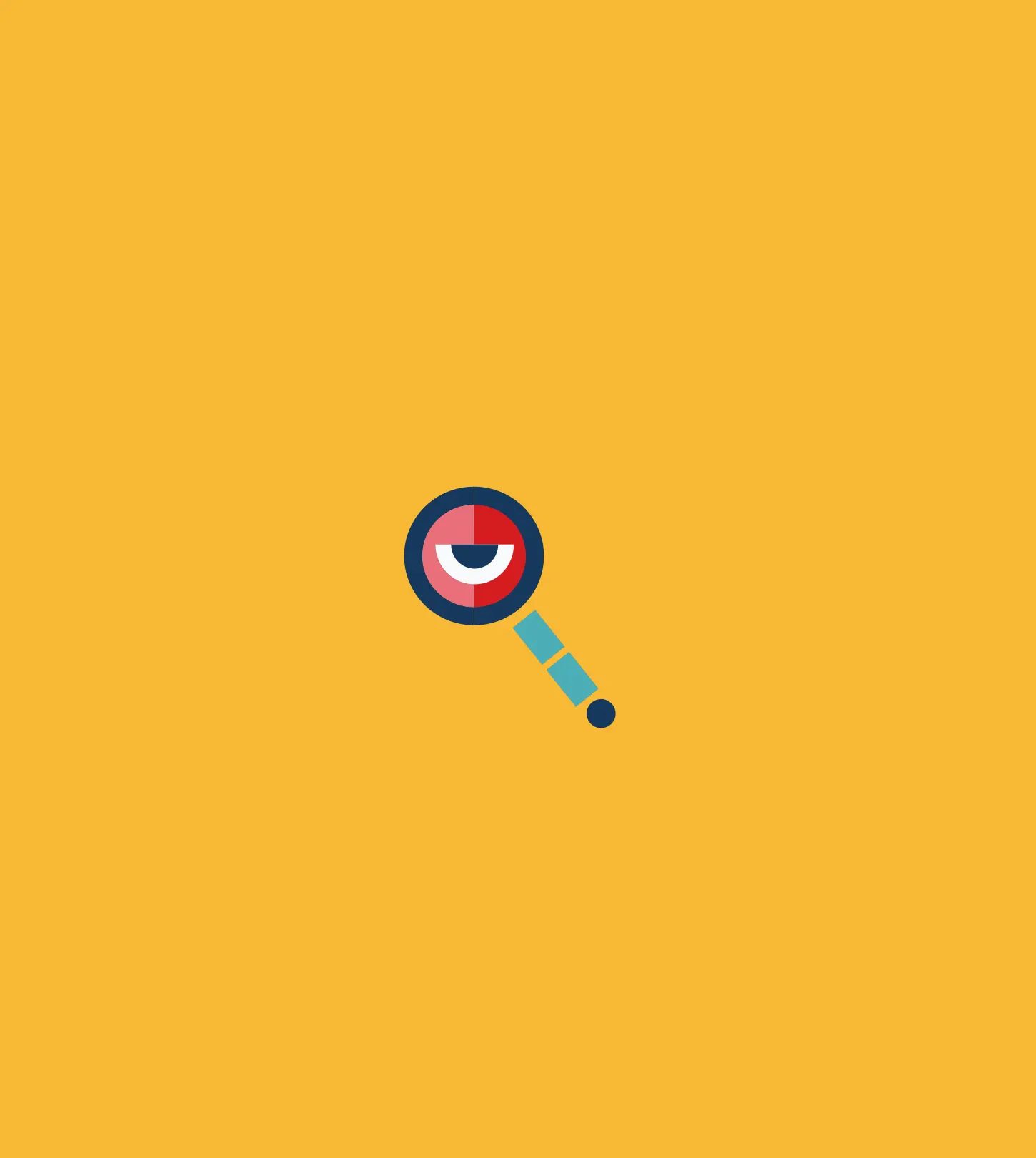 LEARN, EXPERIENCE AND CREATE

!
This open learning website is initiated by the Office of the President of Lithuania and created with partner institutions as Nordplus Horizontal 2021 project 'Virtual School of Citizenship'.
Project partners
This website is a learning resource for citizenship education. The visitors can get knowledge about statehood, develop competence in civics, and expand citizenship awareness. The largest part of the content is adapted from the resources at the Center for Civil Education. 
The project partners believe, that teachers, students and wider public audience will like visiting the School of Citizenship online to discover different topics and tasks for civics and citizenship education.